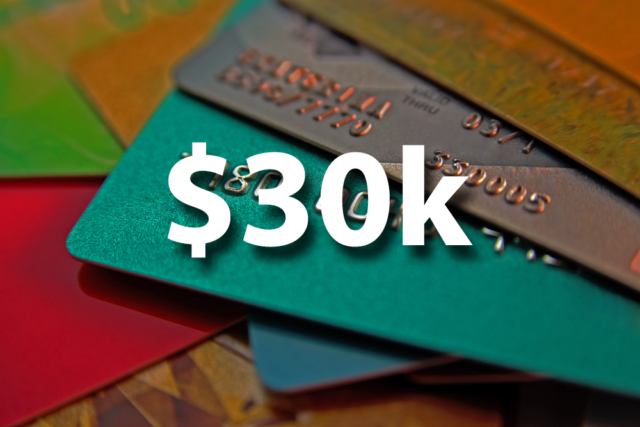 Members saved almost $30,000 over the past three months as they transferred balances to Visa Platinum credit cards from 1st Cooperative Federal Credit Union.
"We had a member who was paying 26.99%. That's an outrageous rate, especially when your credit union can do so much better," said COO Jo Ann Burnside. "This is real money. It's impressive every time we offer this special 6.99% transfer rate."
Balances totaling almost $113,000 were transferred since February 1 from other cards to existing and new 1st Cooperative Visa cards.
The lowest rate being paid by a member who made a transfer was 10.45%.
The special transfer rate ended on April 20, but even regular 1st Cooperative Visa Platinum rates can be as low as 8.5%.
"We wanted our members to have a great credit card that is free and easy to use, has lower interest rates and provides a generous awards program," Burnside said.
The Visa® Platinum delivers. There is no annual fee to use the card, no cash-advance fee at any financial institution or ATM displaying the Visa logo, a grace period of 25 days interest-free on all new purchases, and online access to review accounts and make payments online. Plus, there are generous rewards for every dollar spent for purchases. Members earn points that can be redeemed for hotels, airline travel, electronics, gift certificates and more.
Credit union membership is open to electric cooperative employees, trustees and their family members, which includes spouses, parents, grandparents, children, grandchildren, siblings and in-laws. More information is available here.